ADVOKATJOBB: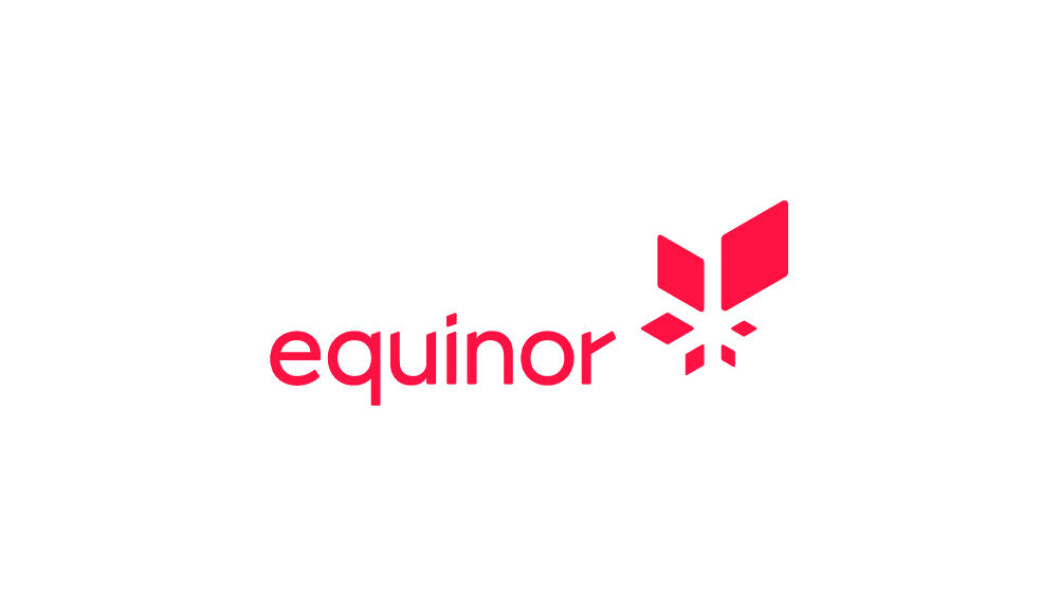 Legal Counsel (Advokat) - Technology And Digitalisation
Søknadsfrist: 15. juni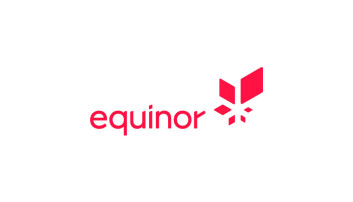 At Equinor, we care about each other as much as our business. That's why we offer:
- Not just a job; a career. In Equinor, your development begins on day one. You will build your competence through a wide range of learning activities while being empowered to build your career across multiple disciplines and geographies. Our internal job market allows endless opportunities for development and growth within your own field or in other interesting and relevant areas for you.
- Attractive rewards. We offer a comprehensive benefits package with competitive salaries, global parental leave, variable pay schemes and a share savings plan.
- Wellness and work-life balance. Our employees' well-being is a priority. We recognise that for you to be the best version of yourself in the workplace, being able to collect your children, attend a class or simply enjoy social time can be invaluable. That's why we encourage you to make use of our flexible work arrangements.
- An inclusive culture. We believe embracing our differences makes us stronger. For us true inclusion means being able to bring your whole self to work, and for everyone to feel accepted and valued.
For more information visit Equinor's website: https://www.equinor.com/


Søknadsfrist: 15. juni


Arbeidssted: Oslo/Bergen
Jobbtype: Legal Counsel (Advokat)
Type stilling: Fast


We're 20,000 colleagues in more than 30 countries delivering oil, gas, wind and solar power to 170 million people worldwide. Taking on tough energy challenges is our job. Right now, we're facing an enormous task: supplying the world with the energy it needs, while lowering emissions.
We're up for the challenge. Are you?
The positionBy joining our team in Legal you will have the opportunity to:
Provide legal support across Equinor's business areas and corporate functions on matters related to Equinor's IT solutions, software and data

Structure, draft, negotiate and manage a wide range of agreements involving IT solutions/software and data ranging from development and testing of new software to larger cloud and outsourcing projects

Advise on data policies, governance and regulatory matters
Work in close collaboration with subject matter experts within intellectual property rights, cyber security, digitalisation and data protection.
Advise on collaboration with external partners within this area

Engage with partners, suppliers, relevant authorities, industry bodies and external legal counsel as required

Manage dispute resolution and litigation arising out of activities within this portfolio
You
Some qualities are essential for Equinor. You identify with our values, open, collaborative, courageous and caring, which guide our decisions and help us succeed and grow. You make safety your priority and contribute to our zero-harm culture. For this position, we are also looking for:
Experience from advising in development and execution of IT projects and negotiations of IT/software contracts with suppliers

Knowledge to standard contracts and market practice relevant to IT projects

Strong cooperation skills

Proactive attitude and eagerness to develop your role into a valuable advisory to the company

Drive to improve existing practices and ways of working, and to take on responsibilities

Good multidiscipline and technical understanding

Good negotiation and communication skills

Admission to the bar is an advantage (in Norwegian "advokatbevilling")
General information
Please attach copies of your diplomas, certificates and grades in English or a Scandinavian language. Applications submitted without necessary attachments will unfortunately not be evaluated. If you are in the process of completing a degree, please upload an official temporary transcript or other document describing subjects and grades completed to this point.
Candidates are expected to openly offer all relevant information about themselves during the recruitment process. All permanent and temporary hires will be screened against relevant sanctions lists to ensure compliance with sanctions law.