ADVOKATJOBB: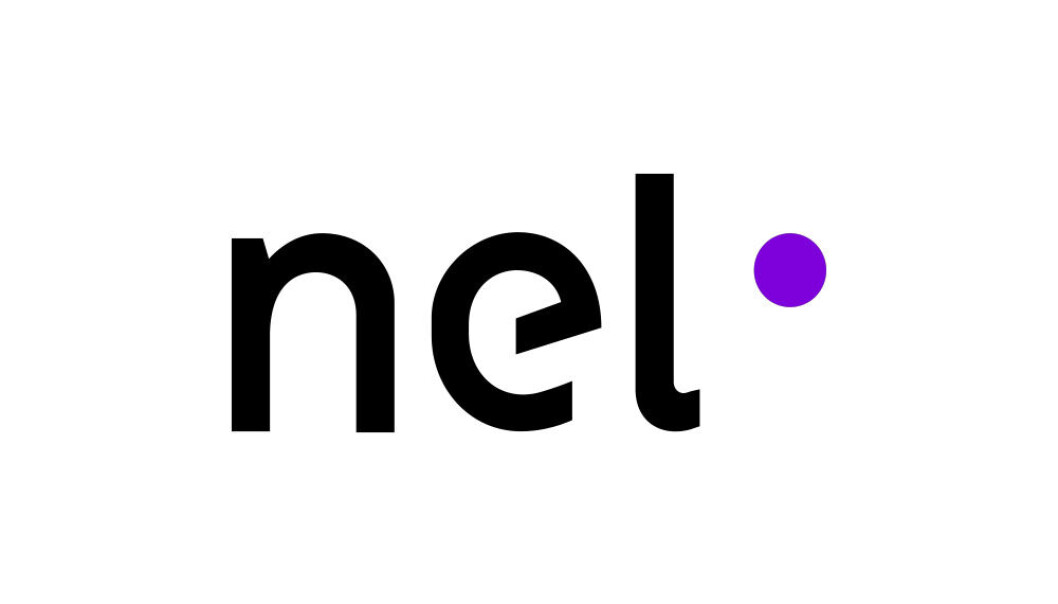 Legal Counsel (Advokat/advokatfullmektig)
Søknadsfrist: 15. juni
About the position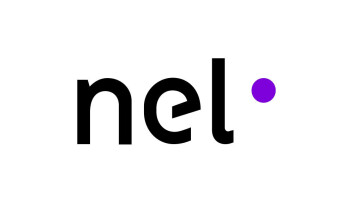 Are you passionate about the energy transition?
Join us.
Nel is a global, dedicated hydrogen company, delivering optimal solutions to produce, store, and distribute hydrogen from renewable energy. We serve industries, energy, and gas companies with leading hydrogen technology. Our roots date back to 1927, and since then, we have had a proud history of development and continuous improvement of hydrogen technologies. Today, our solutions cover the entire value chain: from hydrogen production technologies to hydrogen fueling stations, enabling industries to transition to green hydrogen, and providing fuel cell electric vehicles with the same fast fueling and long range as fossil-fueled vehicles – without the emissions.


Søknadsfrist: 15. juni


Arbeidssted: Oslo
Jobbtype: Legal Counsel
Type stilling: Fast


Nel ASA is searching for a new Legal Counsel to strengthen our legal department. The legal department is supporting our two divisions and our corporate function. Our mission is to contribute to Nel's success by providing high quality, proactive, practical and timely legal advice and contractual support to assist the business and achieve profitable growth. We work within a wide range of legal topics, in particular Contract Law, Commercial Law, M&A and Compliance, and we are passionate about developing our knowledge in line with the business growth. The Legal Counsel shall assist the SVP Legal & General Counsel and legal department in all legal activities within the Nel Group and continue to develop and improve the legal function across the Group. As a key business partner, you will work on a wide range of complex commercial & corporate matters, the majority will contain international elements. This includes drafting of partner agreements, sales agreement, sub-supplier agreements, to work on tender reviews, local corporate governance, IPR, insurance, claims/litigation management and compliance. The Legal Counsel will also work closely with the project manager/team during the project execution phase.
Responsibilities
Draft and negotiate complex strategic contracts, such as joint venture agreements, consortium agreements, joint development agreements, sales contracts, sub-supplier contracts and financing agreements
Identify and mitigate contractual risks, both in the tender and project execution phase
Participate in negotiations of major/strategic contracts
Follow-up of the execution/implementation of major projects
Ensure compliance with requirements following from being a stock listed company
Improve and further develop the risk management routines across the Nel Group
Ensure that the Nel ASA and its affiliates operates in compliance with applicable laws and regulations
Represent Nel ASA and its affiliates in all legal matters
Develop, improve and align legal standards and templates across the Nel Group
Build long-term relationships, oversee and coordinate the work of external law firms
Run ad hoc business development projects
Lecture and present on legal topics and cases in connection with internal educational initiatives and case presentation for decision makers
Follow-up ongoing disputes
Qualifications
Education
A Master of Law degree or higher
Preferred skills and abilities
Minimum 5 years' post qualification experience in an in-house environment (preferably in a Construction, Mechanical or Industrial Engineering, Oil & Energy, or Renewables & Environment sector) or in a reputable law firm
Demonstrated experience from review and qualification of complex, high value turn-key and supply-only contracts
Demonstrated experience from leading negotiations on complex, high value turn-key and supply-only contracts
Demonstrated experience from one or more of the following areas: compliance, in particular GDPR, M&A, IPR, insurance or employment law
Willingness to work across geographies and time zones
Available for occasional long-distance travel
Competencies
Proven analytical and problem-solving abilities
Candidates must be fluent in written and oral communication skills in English. Other languages, such as French, Spanish or German is considered positive
Takes personal responsibility
Co-operative
Ambitious
Empathetic
Commercial mindset
Self-confident
Thrives in start-up environment
Creates structure
Closing date
Applications for this position must be received by 01/06/2022
Equal opportunity employer
Nel is an equal opportunity employer and all qualified applicants will receive consideration for employment regardless of race, colour, religion, sex, national origin, disability status, protected veteran status, or any other characteristic protected by law. All employment is decided based on qualifications, merit, and business need.
Apply
To apply, please send your cover letter, CV, grades and educational diploma to career@nelhydrogen.com