ADVOKATJOBB: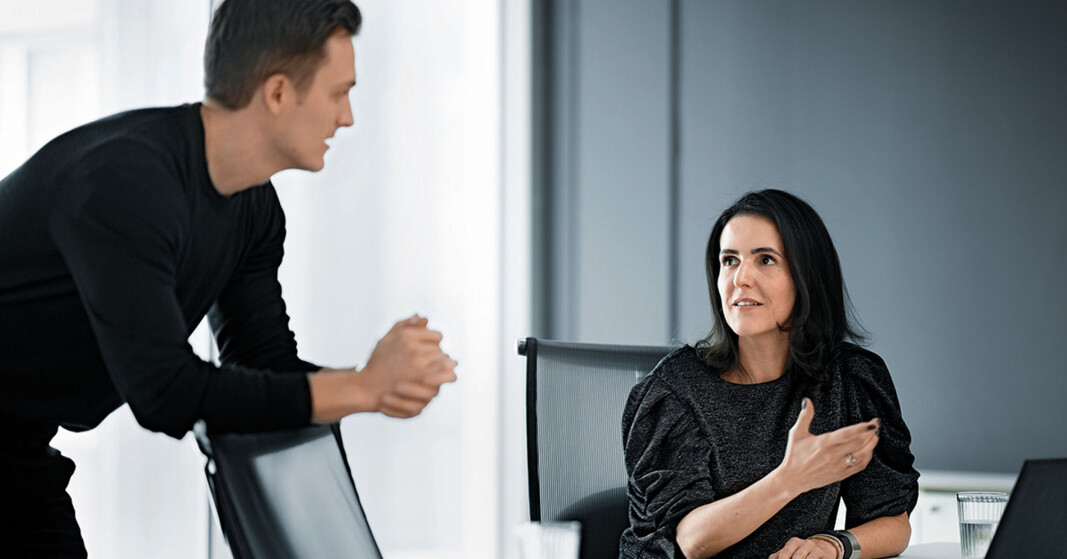 Do you want to shape a sustainable future?
Apply before: 29th of August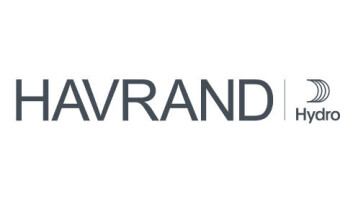 We are Hydro, a global family of 30,000 people, present in a broad range of market segments for aluminium and metal recycling, and energy and renewables, offering a unique wealth of knowledge and competence.
We have a proud history and are committed to leading the way in shaping a sustainable future by developing natural resources into innovative products and solutions. In doing so, we truly believe that our people matter the most to make the difference.
Click here to explore our world and the heart of our operations.


Apply before:
29th of August


Work place: Oslo, Norway
Type of job: Legal Counsel
Hydro Havrand offers green hydrogen solutions for customers aiming at net-zero emission.
To reach net zero emissions by 2050 the world needs green hydrogen. Hydro Havrand, Hydro's hydrogen company, will help drive the uptake of green hydrogen in sectors and processes we are not able to directly electrify – such as certain industrial processes, long-haul transportation and shipping.
We are an industrial venture with global ambitions, building on Hydro's 115 years of experience within renewable energy and industry development to build world-leading capabilities and operational performance.
Hydrogen is only as clean as the methods used to produce it, and our hydrogen is based on hydro, solar and wind power. Together with our partners, we have access to a global network of sites with large predictable offtake and favorable power sourcing agreements. We aim to be an early mover in the hydrogen industry and help or customers succeed with their energy transition and to cut emissions. If you are keen on an exciting job where you are part of tackling the key issue the world is facing, then join us!
We are now looking to strengthen our legal team with a Legal Counsel. As Legal Counsel in Hydro Havrand, you will join an industrial venture and play a pivotal part for a sustainable future.
What we offer:
An international, dynamic and ambitious "start-up" working environment with the necessary support and financial back-up to succeed
A new position giving the right candidate the opportunity to shape the role and grow your career through professional and personal development
Areas of responsibility
You will join a newly established and lean legal team responsible for management of all legal and compliance activities within Hydro Havrand.
As legal counsel, your main responsibilities will include:
Providing expert and strategic legal advice to our commercial and project teams and contribute to creating value for our business
Lead legal workstreams related to investments, projects and financing, and coordinate internal decision-making processes
Manage and coordinate external legal advisors and relations to partners
Draft and negotiate agreements with partners, suppliers, off-takers etc
Deal with complex matters that cut across the entire Havrand scope of business and organization
Ensure compliance with relevant laws and regulations and company policies
Support the team in developing and implementing governance and compliance policies for the group and its business, and in maintaining and developing the group legal structure
Qualifications
Master's level legal degree or equivalent
Minimum 5 years of relevant experience from recognized Norwegian or international law firm and/or relevant corporates
Experience from legal work related to transactions, contracts, corporate governance and investment projects is preferable
Fluent in Norwegian and English, both oral and written.
Uncompromising integrity
Entrepreneurial spirit and "can do" attitude
Value-driven, with high focus on collaboration
This is a unique opportunity to be part of an industrial start-up with global ambitions in the fast-growing hydrogen business. You will join a hard-working and fun-loving team, triggered by doing their best in an international and dynamic work environment. You'll have room to shape your own role and really make your mark on our way forward. Founded on Hydro's more than 100 years of energy and industrial experience, our business model is based on agility and the ability to provide the right solutions at the right cost.
Additional Information
This role reports to the Chief Legal Officer in Hydro Havrand. The position will be located in Oslo, Norway.
Please enclose a cover letter and copies of relevant academic transcripts, diplomas, certificates etc. Only applications received through our online system will be considered, not via e-mail.
As part of our recruitment process, we use Semac for background check.
Apply before: 29.08.2022
If you have any questions, please contact:
Hiring manager, Hans Eide Aarre
Email: hans.eide.aarre@hydro.com Phone: (Norway +47) 472 00 164
Recruiter, Birgitta Sanden,
Email: birgitta.sanden@hydro.com Phone: (Norway +47) 970 31 556