ADVOKATJOBB: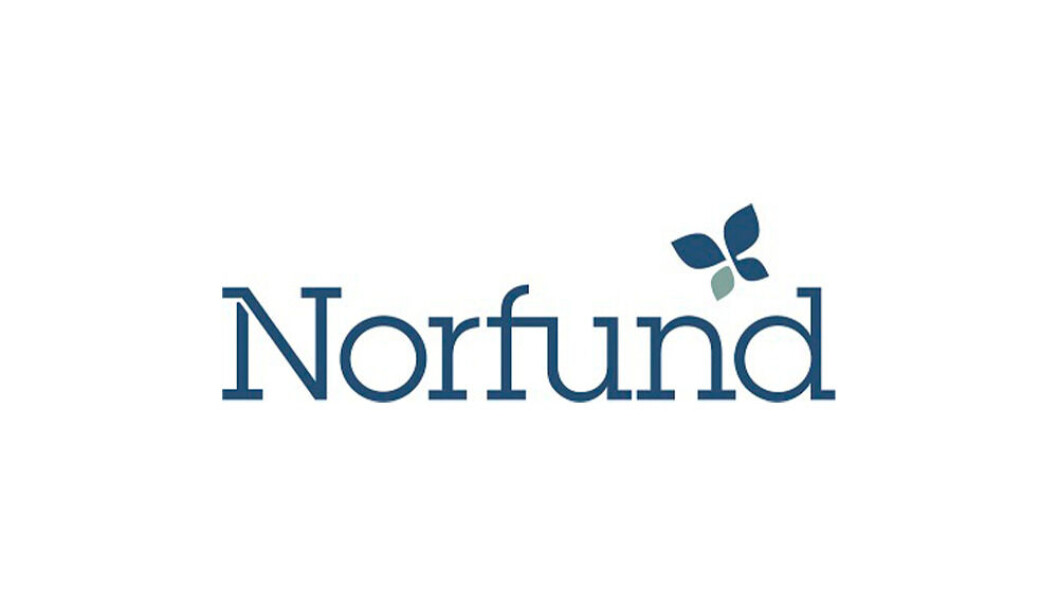 Legal counsel
Søknadsfrist: 14. februar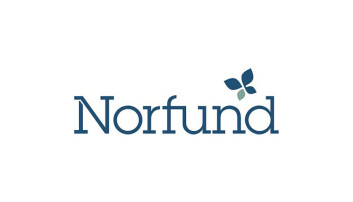 The Norwegian Investment Fund for Developing Countries – aims to create jobs and better living conditions by investing in companies that contribute to sustainable development. The fund is owned by The Norwegian Ministry of Foreign Affairs and will help to establish and grow sustainable and profitable businesses in developing countries, which would otherwise not be initiated due to high risk. About half of the investment portfolio is in Clean Energy. Green Infrastructure, Financial Institutions and Scalable Enterprises in the agricultural and manufacturing industries are other prioritized investment areas. Norfund has offices in Oslo, Nairobi, Cape Town, Accra, San José and Bangkok. Norfund's committed investment portfolio amounts to USD 2.7 billion in 150 companies. The number of employees is about 117.


Søknadsfrist: 14. februar


Arbeidssted: Oslo
Jobbtype: Legal Counsel
Type stilling: Fast


With increasing investment activities and a new climate investment mandate, Norfund is expanding its Legal Department. We are looking for a Legal Counsel to assist our investment teams across all our offices. The new Legal Counsel will primarily undertake legal assignments related to Norfund's international investments. Relevant experience from transactions, projects and/or M&A in an international context is required. The position is based in Oslo and will report to Norfund's General Counsel. Norfund's Legal Department currently consists of 3 people based in Oslo, including General Counsel.
Responsibilities
Provide accurate and timely counsel to investment teams and the Norfund management in a variety of legal matters (investment instruments, international ventures and partnerships, corporate finance etc.)
Collaborate with investment teams to devise efficient transaction strategies and participate in negotiations
Identify, evaluate and address legal, commercial and reputational risks arising out of Norfund's activities
Ensure compliance with internal policies and guidelines
Engage with and administer relations with external parties (external counsel, national and international stakeholders, public authorities)
Draft and review agreements and other legal documents
Deal with complex matters in challenging jurisdictions
Help develop and update internal guidelines, tools and templates
Be well informed of relevant market practices and legislations
Requirements
Minimum 5 years proven experience as a lawyer and/or legal counsel in a business environment, preferably within investments and/or international projects
Excellent knowledge and understanding of relevant aspects of law, procedures and market practices
General understanding of Norfund's mandate, main stakeholders and investment universe
Pragmatic, hands-on approach, ability to work closely with investment teams and independently when required
Ability to deliver on time and have a proactive approach in assessment of risks and recommendation of mitigants
High degree of professional ethics and integrity and to be up to date on international best practice standards for business integrity
Sound judgement and ability to analyse complex situations
Outstanding communication skills, fluent in English (main working language). Other languages considered an advantage
License to practice as a lawyer in Norway or other relevant jurisdiction(s) is considered an advantage, but not a requirement
Contribute to a diverse, collaborative and multi-cultural environment through cooperation with colleagues and professionals throughout the organization
We know that diversity contributes to better results and encourage all qualified candidates to apply. Questions about the position may be directed to
Åsta Braathen, phone.: (+47) 989 01 025, braathen@hodejegerne.no
Please submit your application and CV by 14 February.