ADVOKATJOBB: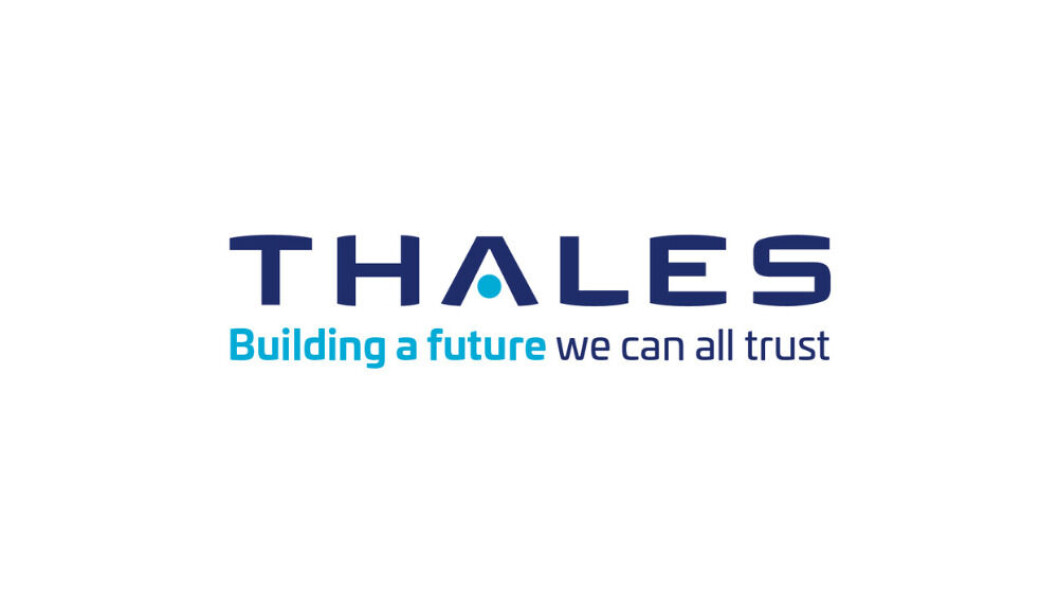 We are looking for Contract Managers fully dedicated to our railway signaling projects.
Closing date: Consecutively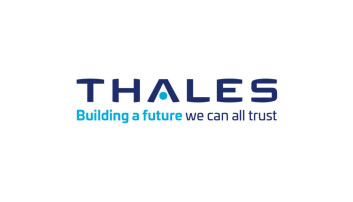 Countries, cities and transport operators rely on Thales' ground transportation solutions to adapt to rapid urbanization and meet new mobility demands – locally, between cities and across national frontiers. Our expertise in signaling, communications, fare collection and cybersecurity gives people and goods the connected journey they need to move safely and efficiently.


Closing date: Consecutively


Place: Oslo
Job type: Contract manager
Type of position: Permanent


Ground Transportation Systems Norway AS is a part of Thales. We are currently both developing the next generation Traffic Management System (TMS) together with Bane NOR, and delivering the nationwide signaling system SignAn. We are now looking for Contract Managers for both projects who will ensure fulfillment of contractual obligations. The Contract Managers will be members of international project teams and facilitate efficient coordination with internal departments. Would you like to join us on our journey to deliver, maintain and secure Norway's railway tracks?
We want diversity in our workforce and encourage all qualified candidates to apply for a job with us. Applications will be processed continuously.
In this role, your key responsibilities will be:
Contractual management of the NTK-based contract with the customer and sub-contractors, including preparation of contract notices, correspondence, variation orders and claims
Contract and data administration
Maintaining contractual records, documentation of key correspondence, status and issue
Providing support and contract clarification and interpretation to the Project team to minimize contractual risk and exposure, provide advice to maximize commercial opportunities for the project, and suggest actions accordingly to support Thales business objectives
Representing the project in internal and external meetings
Supporting the project team in interpretation and execution of the terms and conditions of the contract and subcontracts, and to oversee that on-going work is compliant with the contract
Claims and variation creation and management
To be qualified for this role, you need to have the following qualifications and experience:
Education at Master level, preferably a Law Degree with a high commercial orientation
Minimum seven years' relevant contract management experience, preferably from the railway industry or comparable large IT projects
The ability to interpret complex contracts and agreements in a risk environment
Proven experience in contract management practices
Knowledge of Norwegian standard contracts used off-shore (NTK) or on land is beneficial
Understanding of IT/software technology and mapping of development constraints on contractual requirements
Negotiation experience
Awareness of commercial issues, good technical and project understanding
High written and verbal communication skills
Fluency in English and any of the Scandinavian languages, written and spoken
Strong interpersonal and social skills
What we expect:
You have the ability to work independently, as well as being a team player within a diverse network
You demonstrate drive, agility and resilience in achieving work-related goals under challenging circumstances
You have the ability to interface well and effectively internally and externally with customers, partners and suppliers
You manage time effectively and prioritize your workload
You are flexible and open to change
You are a self-starter and hands-on with a pro-active attitude
We offer:
A position in a strong academic environment where you will have responsibility and possibility to grow and develop in a global organization
An inspiring and safe working environment
Central location in Oslo
Career opportunities both nationally and internationally
Competitive terms, pension and insurance agreements