ADVOKATJOBB: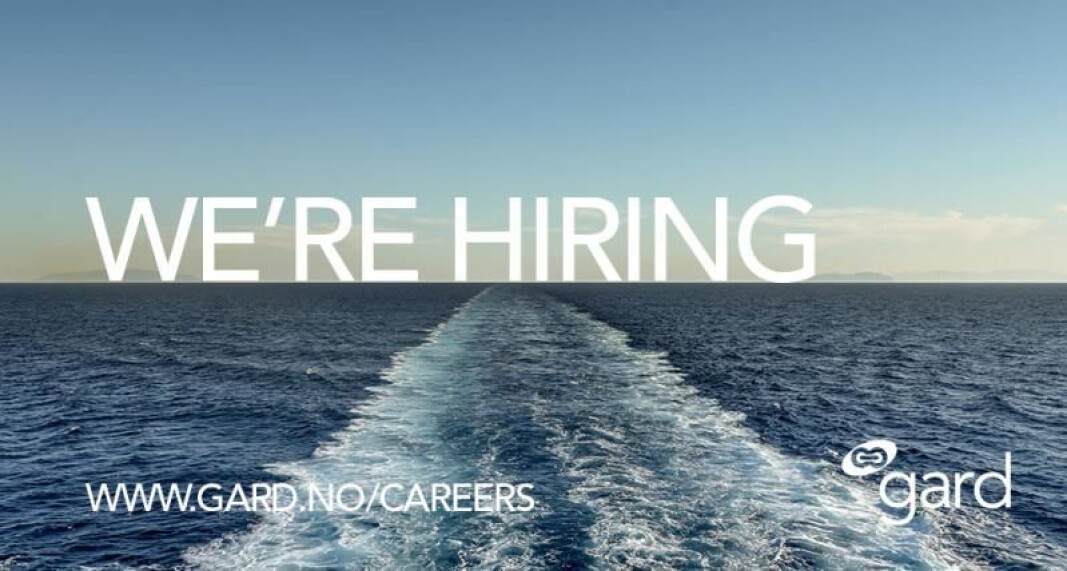 Defence Lawyer
Application Deadline: June 9, 2021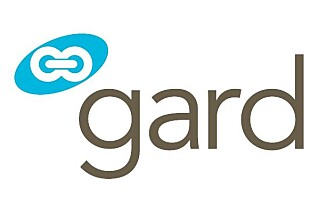 For more than 100 years Gard, one of the world's leading marine insurers, has been helping the marine industries to protect their assets and safeguard their income. Having expanded from our origins in southern Norway to a network of 13 offices across the globe, we have witnessed the impact the sea can have and have learnt a thing or two.


Despite our breadth and depth of experience and expertise, we try to learn something new every day to prepare our Members and clients for their next journey, and to find and deliver the right solutions. So, whenever the unexpected arises it is good to know that someone is ready, willing and able to assist; someone with expertise that has been refined for over a century.


It is not just what we do, but how we do it that delivers the best value in the market – matching our expertise with an unrivalled commitment to what we do. We will turn every stone to find a solution and see it carried through.


Such ability and dedication is rare, so we take great care in choosing, training and supporting our employees. The way we see it, our people are the difference between good and great."
Application Deadline: June 9, 2021

Work place: Oslo
Job Type: Defence Lawyer
Type of position: Fulltime



We are seeking applicants for a position with Gard's Defence team to be based in our office in Oslo, Norway.
The successful candidate will work primarily (but not exclusively) with our Defence Members in Norway and Germany. The role involves giving both considered and on-the-spot legal advice to existing Members, balancing a busy case load, and managing external lawyers involved in complex litigation and claims. You will work in cooperation with highly engaged and knowledgeable colleagues based in Oslo, Arendal and many of Gard's other offices including London, New York, Singapore, Piraeus, Tokyo and Hong Kong. Managing Member and broker relationships will be crucial, as will the ability to pro-actively manage cases, work in a team and provide value added services to the Membership such as training and presentations.
Candidates should be experienced English qualified dry shipping lawyers with a minimum 4-6 years PQE at a recognised law firm, another IG P&I Club or relevant experience as in-house Counsel. Candidates should be capable of working with a high degree of autonomy. In addition to handling FD&D disputes for Members, the successful candidate will also be expected to provide legal assistance to colleagues working in other claims areas across Gard. Some experience in relation to P&I cover and the types of disputes that arise will therefore be a positive attribute.


A GREAT PLACE TO WORK
Friendly atmosphere
Career opportunities within a global market lead
Work life balance
An environment that encourages ideas
Colleagues who believe in knowledge sharing
A work environment with deep competencies
High employee engagement - A great place to work


For questions related to the position please refer to:


Arendal/Oslo/New York– Team Leader, Defence:
Ian Goulson
+47 94 52 96 73
ian.goulson@gard.no
Arendal – Senior HR Specialist, Human Resources:
Turid Ann Bringsverd
+47 97 55 91 72
turid.ann.bringsverd@gard.no